West Hills, California
Drop it like it's hot 4/29
allow me to Re-introduce myself
My name is Smoke.
For the past six years, I created, built and sustained a home baking business formerly known as maskipops by adri, all from scratch (pun intended). I am eternally grateful for that chapter in my life but I felt another calling. The hiatus from baking gave me a chance to focus on myself and do some soul searching. I followed my intuition and it led me here. Hence, Black Smoke was created. I am thrilled to share with you. Welcome to my next chapter...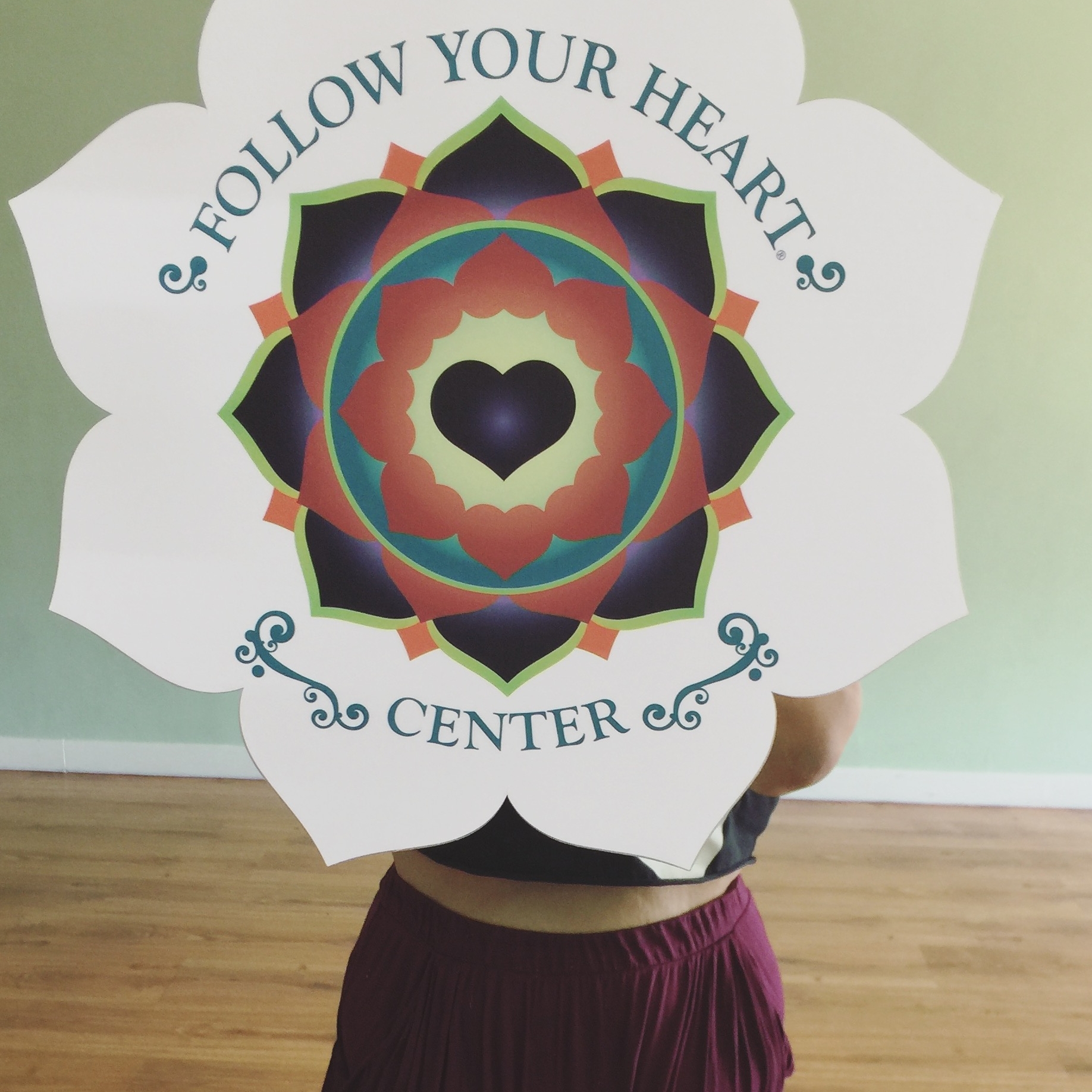 Come celebrate the launch of Black Smoke alongside a few other amazing vendors. Light refreshments, music and good vibes are awaiting you. Peep the Launch tab for more details.
Yes, those are stretch marks. Unfiltered. I'm a Mom of 3 and I'm thick, so I wear it proudly.